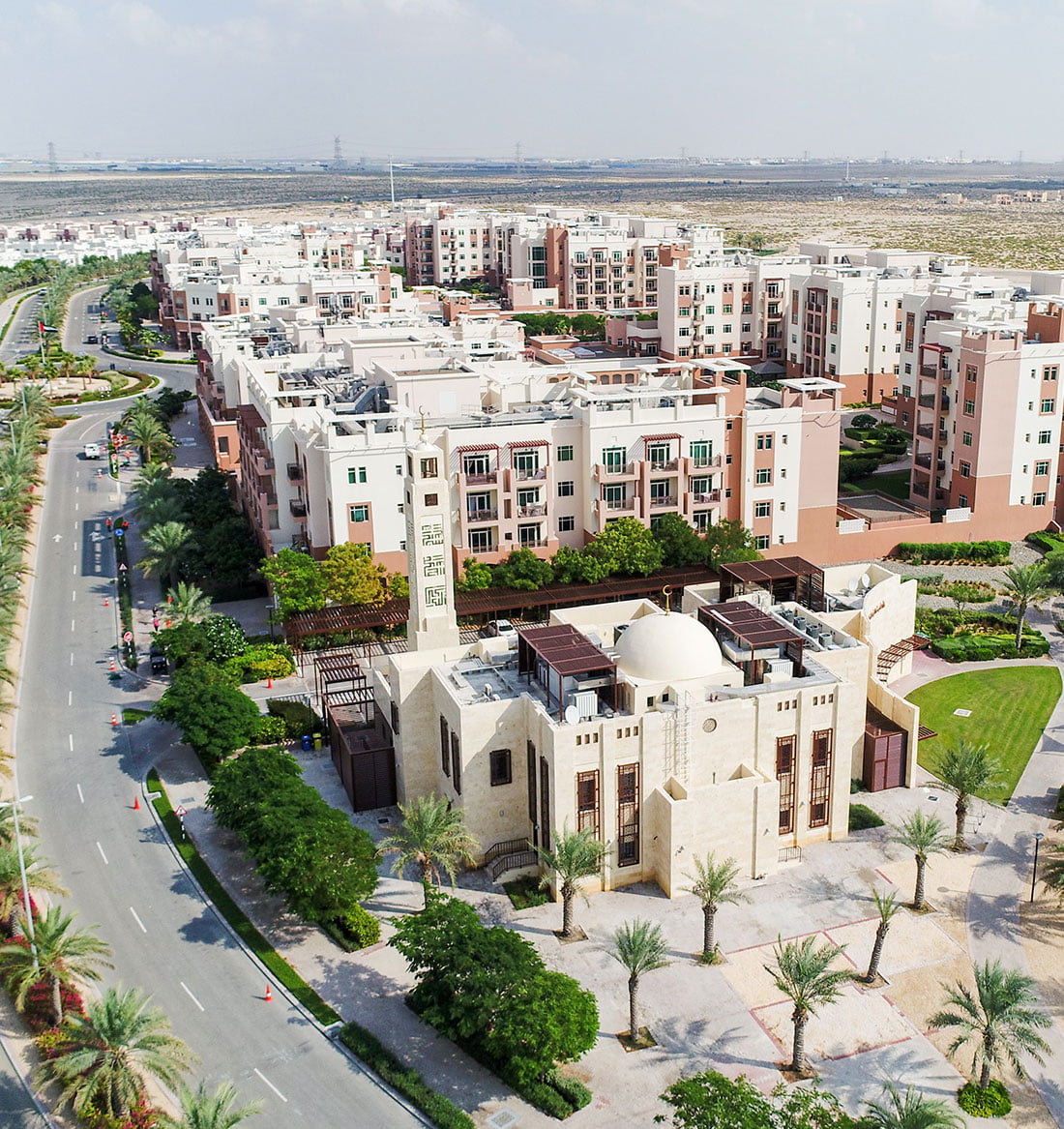 New Launch Al Ghadeer Phase 2 By Aldar – Abu Dhabi
Alghadeer's visionary masterplan consists of 14,408 units, including villas, townhouses, and maisonettes. The total residential GFA is set to exceed 1.3 million sqm and will be complemented by office space, retail space, hospitality, education and community amenities.
At the heart of Alghadeer is HARVEST, a multi-use agricultural led space featuring allotments, as well as THE HUB – a F&B outlet, THE STUDIO – an educational area for training and workshops, THE SHED – a dedicated area for purchasing farming tools and supplies, and THE MARKET – a retail area for freshly grown produce, and THE FIELD – where people can rent plots and grow their own produce. Appealing to those who prefer wide-open spaces and unique recreational amenities, the destination will also feature lakes, running and cycle tracks, gym, camping and BBQ sites and a network of walkable gardens and parks lit entirely by solar powered lights.
The new Alghadeer masterplan also includes schools, a hotel, public garden areas, community swimming pools, multi-use sports areas, and community centres.
Prices are starting from AED 692,500. Construction of this first neighbourhood is scheduled to commence in 2018 and be completed during 2021.