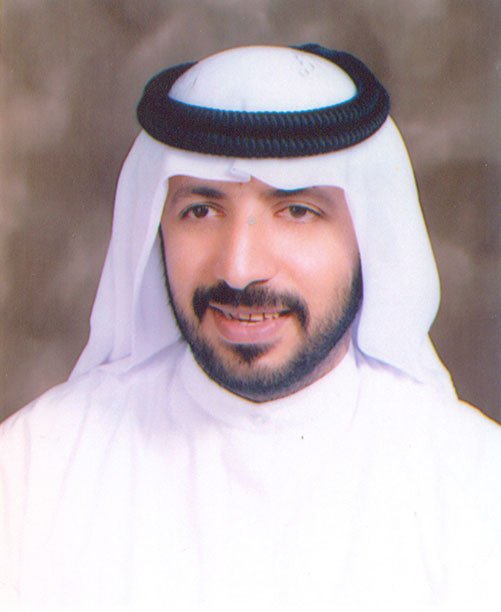 H.E Saif Ali Mussabeh Al Katbi
Chairman
Chairman's Message
TURNING YOUR DREAMS INTO REALITY….
For more than three decades, we have specialized in design/build and turnkey projects for office, retail, commercial and industrial sites. We take pride in offering our customers the best quality service and value for their investment. We use only top quality sub-contractors, materials, and personnel, and follow the completion of each project with a quality evaluation session to insure constant growth; there is nothing more important or valuable than our reputation. At CGC House we continue to enjoy increasing success due in large measure to our positive reputation, built by what I believe to be the most capable and caring team in the construction industry. With so many of our competitors claiming to be "the best" we simply ask that you consider the comments of our clients sprinkled throughout our Project Experience pages. Their words say much about their belief in CGC House and how they regard our ability and attitude.
CGC House began serving customers in the UAE region since 1990. Since that time, we have developed as a leading provider of design/build and interior remodeling services. We specialize in handling construction projects from conception to completion for clients in the office, retail, commercial and industrial arenas. We have full service capabilities to be the single source for all of your construction needs as we are in SPECIAL Grade in General Contracting.
Quality, Health & Safety, schedules, attention to detail and professional management are of paramount importance to our company and employees. We are committed to maintain the highest quality and cost effective construction of every project we undertake.
CGC House values most the relationships it has established in the UAE region. A "Construction Solutions through Personalized Level of Quality Service" is CGC House's motto. We are determined to remain a client-focused company, always listening and always learning, keeping customer priority as our priority.
With warm regards,
H.E Saif Ali Mussabeh Al Katbi
Chairman
Mr. Wahbi El Wardani
Partner / CEO
Mr. Mohammad Dib
Partner / GM