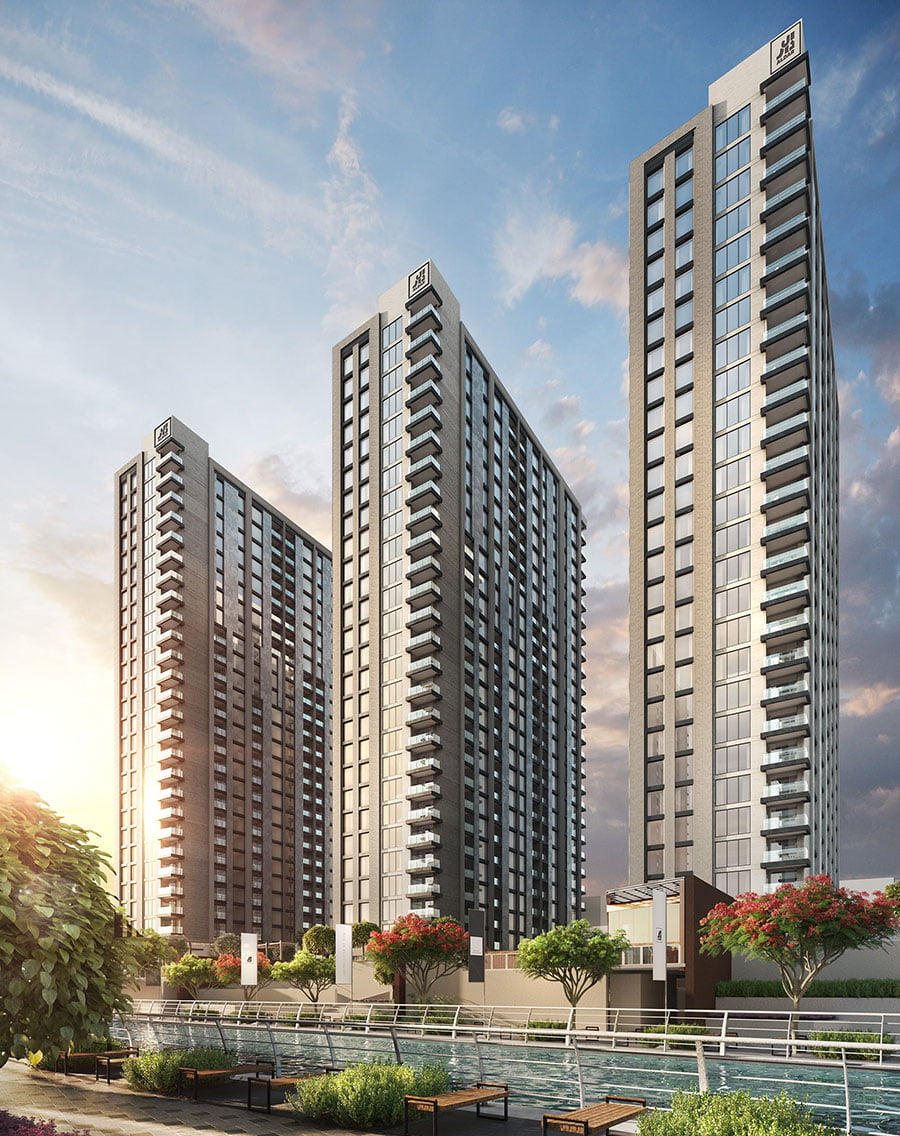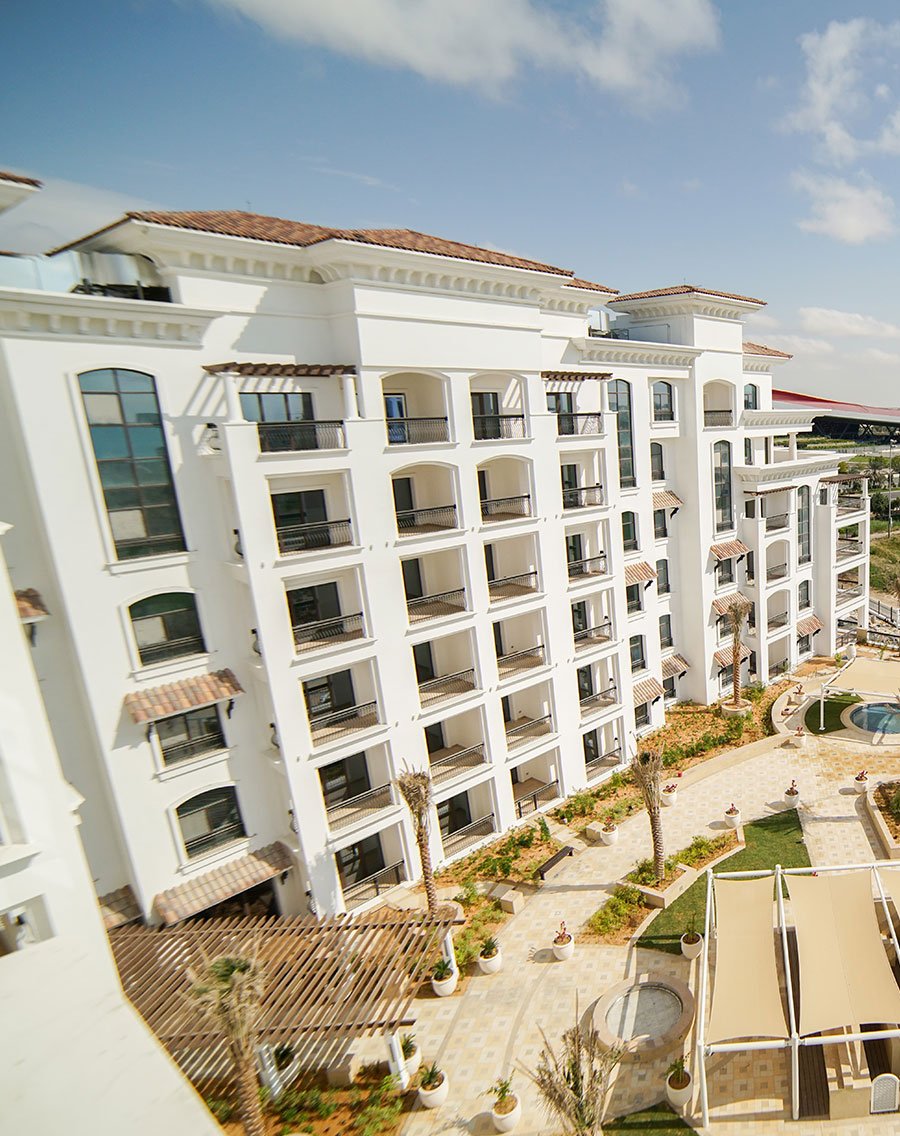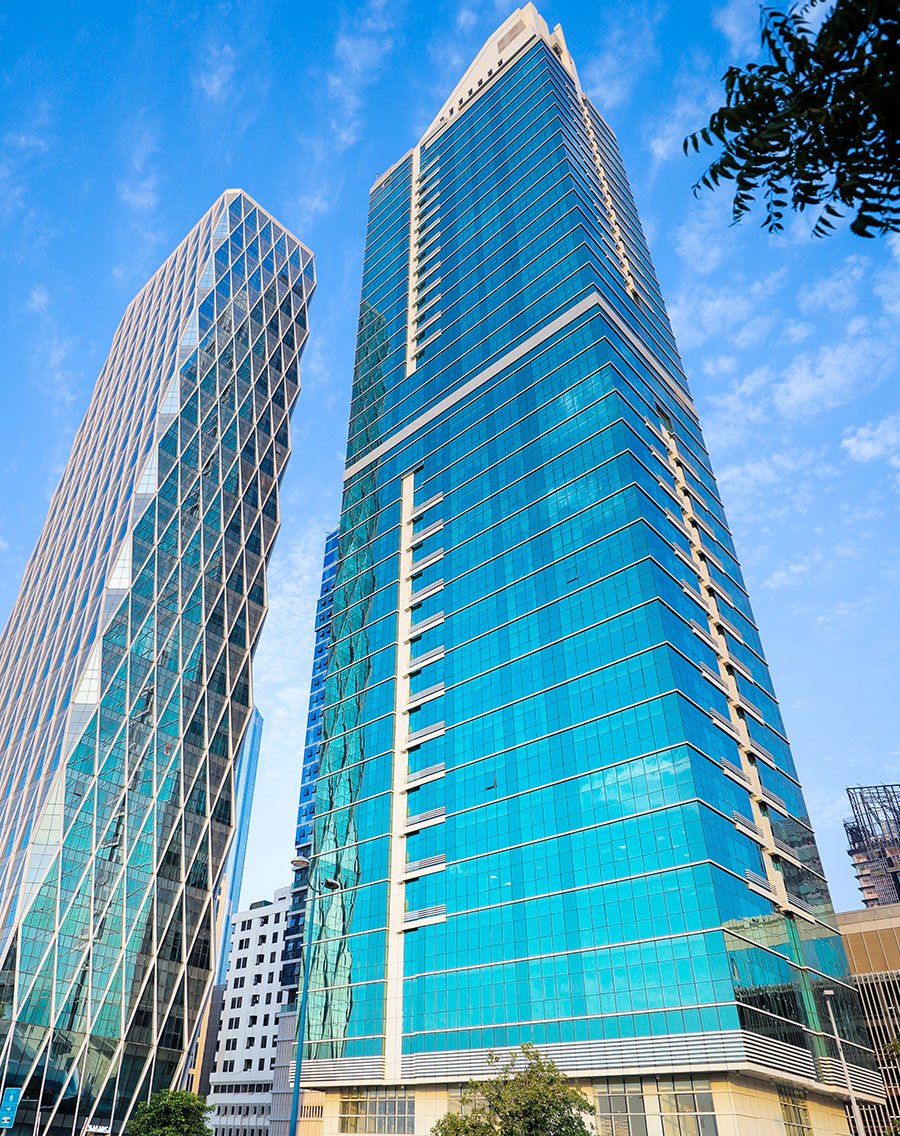 About CGC House
Construction General Contracting House Ltd.
C G C House was established in 1990 an ISO 9001:2015 & ISO 14001:2015 & ISO 45001:2018 certified company and now is one of the leading Group of Companies following companies are under one umbrella in Abu Dhabi, UAE.
1. Construction General Contracting House Ltd.
2. Construction House Transportation LLC
3. Construction House Real Estate LLC
4. Castilla Building Materials LLC
The competitive market conditions and aggressive environment in the UAE have resulted in a professional approach by management towards executing all construction projects. A well thought out strategy is employed based on site conditions, the requirements of the client and the contact and the time available for completion of the works.
The management uses conventional methods as well as non-conventional modern techniques in construction and uses its expertise and past experience to give the best value to the client.
The company's management nucleus consists of qualified professional engineers with working experience in the Gulf & Middle East. Qualified engineers and skilled and experienced work force support the management. Construction Management at site is complemented by coordinated purchasing, expediting, computerized drafting, quality assurance and control and dedicated team of servicing for completed projects.
CGC House Ltd. is committed to execute all projects to high and strict Quality and Safety Standards requirements and in full compliance to local statutory requirements and Client/ Contract requirements.
Download Brochure
CGC House's Mission
To render environment friendly construction services of the highest quality, to understand and exceed our customers' expectations, and to meet or better all project schedules through quality construction services.
CGC House's Philosophy of Client Service
A dedication to safety and service, along with the provision of quality products and workmanship are critical elements of a philosophy leading the Company into the future.
Quality is one of CGC House most important deliverables. By "setting the standard" of construction at the most efficient and economical levels consistent with design intents, CGC House can achieve success for their clients at the highest level.