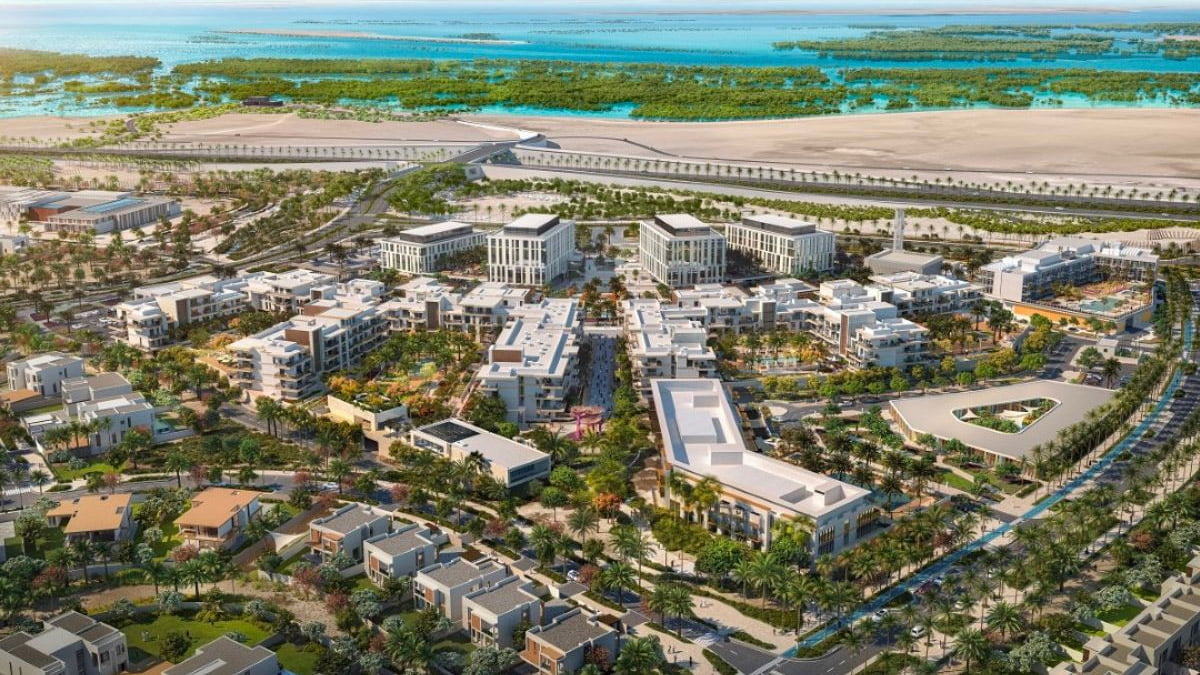 Abu Dhabi's AED10bn Island announces contractors for Jubail Terraces
Abu Dhabi's AED10bn project, Jubail Islands has announced an AED327 million contract to Construction General Contracting House Ltd (CGCH) for the development of the Jubail Terraces community, launched for sale on February 2023.
The groundbreaking ceremony took place to commence the project.
Inside Jubail Terraces
Located among mangroves and wildlife, the Jubail Terraces will feature 242 apartments in a series of low-rise, low-impact blocks as well as, 23 retail units.
The development is set to be ready in March 2025, following that, the villas and townhouses will be handed over in December 2023.
Mounir Haidar, said "We are delighted to have officially signed the contract with CGCH to create our newest and most accessible community to date – Jubail Terraces. Set to be completed in March 2025, the new low-rise and low-impact apartment blocks offer potential residents even more choice and flexibility in one of Jubail Island's premium and desirable communities.
"With continued market demand for uniquely designed and high-quality housing, the contract signing further reinforces JIIC's commitment to developing a world-class landmark destination that is synonymous with luxury living and created with sustainability in mind," he added.
Jubail Island will be home to a collection of six residential villages and estates between Yas Island and Saadiyat Island.